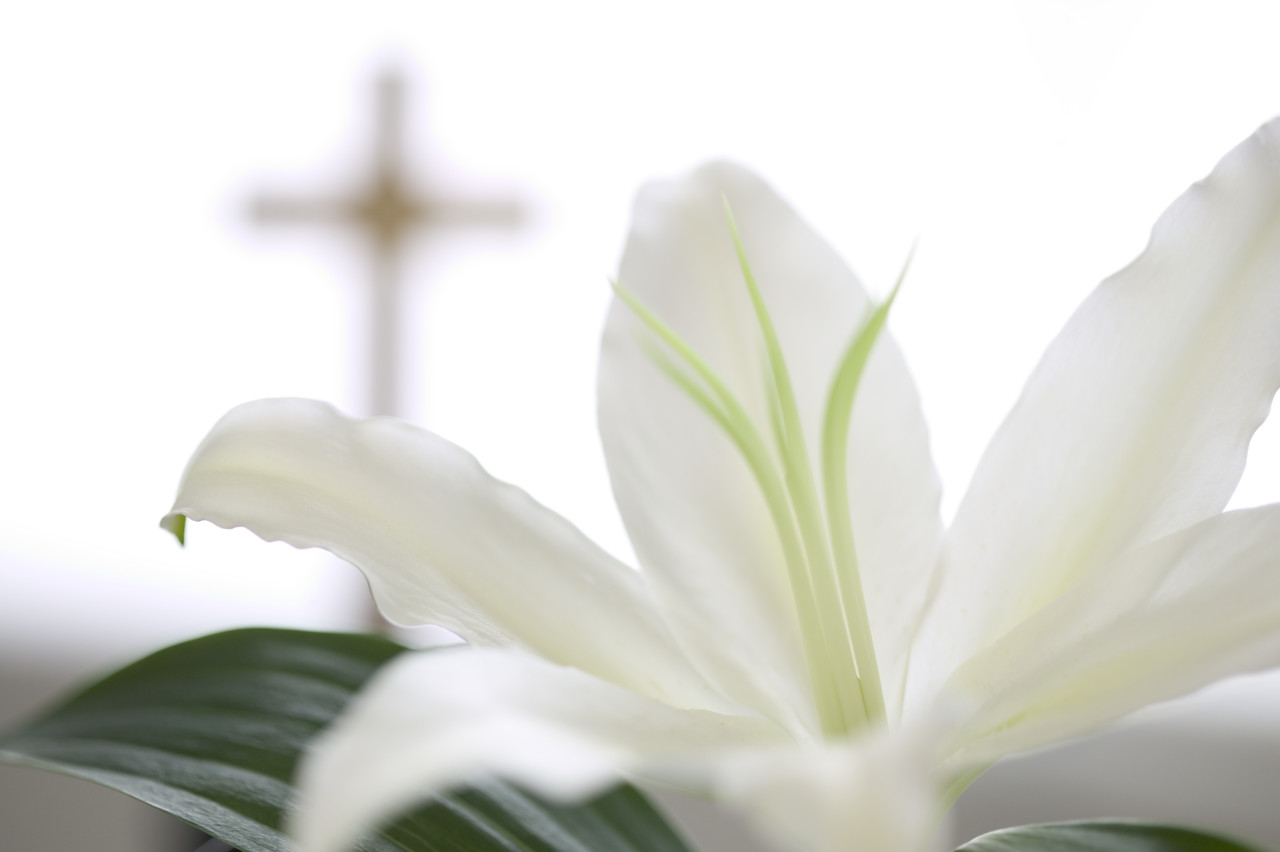 Christopher Huw Robert John
"Chris John"
Clunderwen
A private funeral service for the late Mr Chris John will be held at Parc Gwyn Crematorium, Narberth on Friday 28th May.
The cortege will depart from Bro Waldo, Clunderwen at 10.15am for those who wish to pay their respects.
If you would like to view the live webcast of the funeral service, please click the link below and enter the following details
Order ID: 97080      Password: ndgtpcjt
Further enquiries to Peter Evans Funeral Directors, Laugharne, Carmarthen. Tel: 01994 427261.